Gifts galore, for those who want more!

Harlo counts the tynes on his fork, while Ink smirks because knows the answer!

Megaffin waiting for a fly to come along!

Reg's favourite dish ~ Squid!

Reg tries to convince Gary that, "The squid is really great!"


Henning wonders what his next plate will be!

Don enjoys his meal, while Ink wonders if it would be impolite to spit out the squid!!

The piper ponders wether to skip the sugar drenched won tons!

Ink examines his fork, "yep, there's four tynes on it!"

62 items down, only 578 to go!!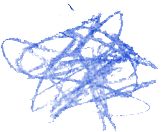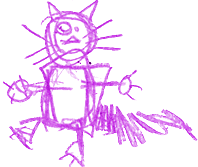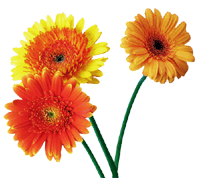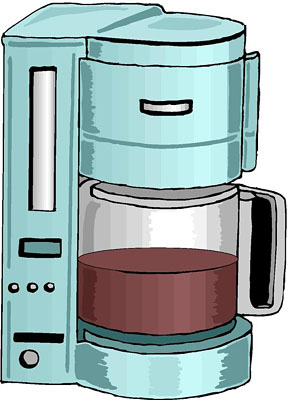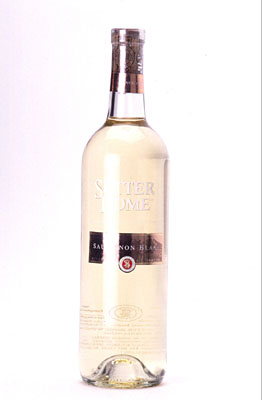 "We gotta come here again!!".

""" And there it sits, waiting for our next visit """

"I don't care what you say Sellner ~ it's S--- !!"

Click here to listen to the RADIO MOB Theme Song

How be after dinner we book a nice boat ride?????.