SCRAPBOOK Page 2

More pictures abd stories

I've decided to add another scrapbook page because the site continues to grow and page one was getting pretty long!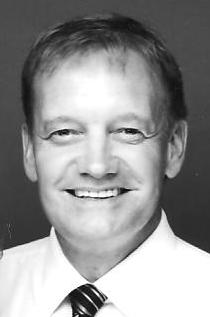 RANDY STEINMAN:

Randy graduated from the Radio Television course at Conestoga College in 1981. From 1980-81 he worked with us at CKKW as an announcer, and in 1982 moved to CFTJ in Cambridge, as a sports announcer. In 1983, he moved to CJOY in Guelph also in sports and then to CFCO in Chatham  (1984-89) as sports director.  At the same time he was doing sports reporting with the U.S NewsRadio Network in Detroit.

In 1989 Randy returned home to CKCO-TV as a sports reporter and in 1997 till the present, became the sports director of the station.

Since 2004 RANDY has worked as an administrator for Mark Shilstone at MediaLine in California. MediaLine is the top TV job placement agency in the U.S.

Randy is an accomplished and best selling author having written "Crowded Maze"  a book relating "25 stories about 50 people who were in the right place at the right time." A book about how North American newscasters met their significent others.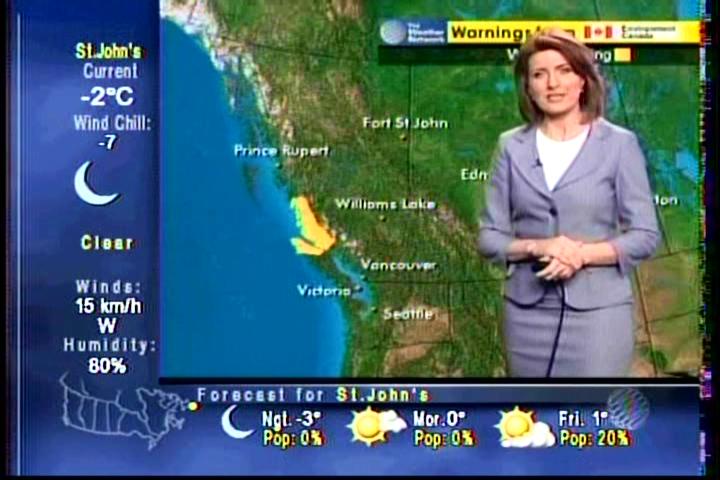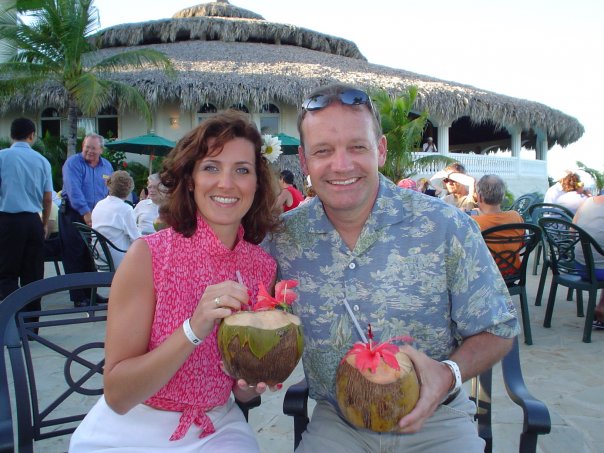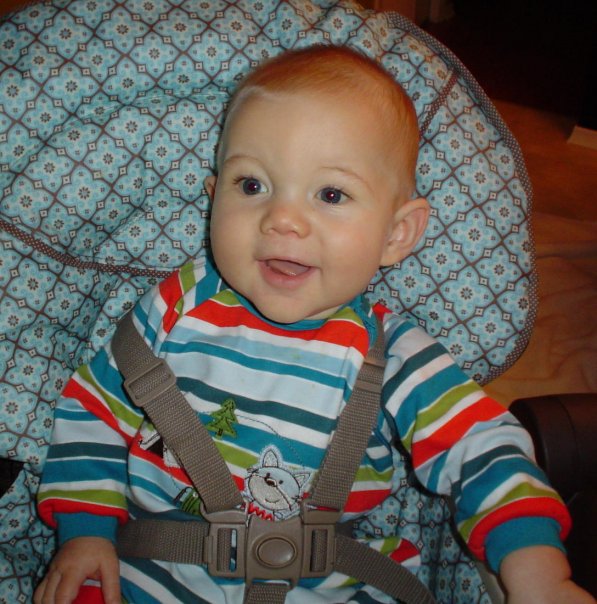 Randy is married to SHERYL PLOUFFE  who has worked at the Weather Network since 2000.  She began her broadcast career  as a newscaster with community radio station CKWR in 1999. They are the proud parents of Brody Preston Steinman.

ARTICLE

ROGER ASHBY: ONE FINE MORNING (MAN)

by: BY DOUG THOMPSON

'I didn't get into radio to be famous. I didn't get into radio to be a star. And I certainly didn't get into radio to have my face plastered all over the city. I got into radio because I wanted to talk on the microphone to people.'

Talking on the microphone has taken Roger Ashby to the very top. CHUM-FM's Roger, Rick and Marilyn is Toronto's highest-rated morning show. But Ashby didn't always command such a large listenership. In fact, his first radio audience consisted of only two people - his mom and dad.

'My father built a mock radio station in the basement,' he remembers, 'pretty much like a real radio studio with turntables on one side and a tape machine on the other and a microphone in front of me. He wired it up so I'd broadcast through the radios in the house. I did that from the age of 10 until I was 17.'

Ashby's roots are in small town Ontario. He grew up in Brantford, moved to Orangeville, then spent his teen years in the Waterloo region. His passion for radio landed him a part-time job as an operator at CKKW Kitchener. In 1967, CKKW's owners launched that city's first FM station, CFCA, and they needed staff. Roger was given a weekend on-air gig.

That fall, Ashby had planned to go to university. He'd paid his $50 deposit and was all set to be Joe College, but Hamilton Top 40 powerhouse CKOC was looking for an all-night jock. Roger got the job. He never did get his $50 back.

After a year at 'OC, (CHUM-AM's then Program Director) Bob Wood called and offered him the all- night shift. Ashby immediately accepted the offer of $650 a month, but after some spirited discussion with co-workers at 'OC, he cautiously called Wood back and told him he couldn't possibly start for less than $800 a month. Wood agreed. So in August 1969, Roger Ashby walked into the CHUM building in midtown Toronto ... and never left.

Two and half years of overnights finally led to the job Roger had coveted since the age of 10 - middays at CHUM. He was 22 years old. After a few more years, Ashby came off the air and went into programming, but he always missed being on the radio. In '82, Roger was given the temporary job of hosting CHUM's morning show. 'I called it Lotto 6 to 9, because they'd phone me up a lot and say 'take tomorrow off. We've got so and so coming in for the day'. They were doing auditions for a new morning guy while I was doing mornings. I did that shift 'temporarily' for three years.'

Eventually CHUM hired John Majhor as the new morning man, leaving Roger without a gig. 'Ross Davies (CHUM-FM's then Program Director) suggested I come over to FM ... so I started the day after Labour Day, 1985.'

So how did Canada's most listened-to morning team, Roger, Rick and Marilyn get together? 'I started out as a solo act with Hodgie (Rick Hodge) dropping in. He'd been a sportscaster at CHUM-FM for 10 years before I crossed the hall. Then Ross suggested adding a female presence. We must have auditioned dozens of women. In July of '86, Marilyn (Denis) came in to audition and I knew within minutes that she was the one. She was like the sister I'd never met.

'The name Roger, Rick and Marilyn just happened one morning at ten to eight, because Hodgie was doing his thing in sports, Marilyn was doing traffic and that was the one time that we'd always do a bit together. So, that morning I said 'Roger, Rick and Marilyn' because I wanted the audience to know that all three of us were in the room at the same time. I kept doing it every morning, and the next thing I knew, it's up on billboards, on mouse pads and the sides of buses. There was no master plan, it just came out of my mouth one morning.'

What comes out of Roger Ashby's mouth has helped keep Roger, Rick and Marilyn Toronto's number one morning show. He's going to have to get used to seeing his face wiz by on the side of a bus.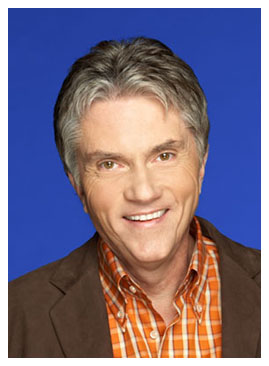 Here's another radio guy who got his start in the business at CKKW/CFCA

I've taken the liberty to reprinting an excellent  article by DOUG THOMPSON in BROADCAST Dialogue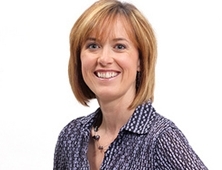 SUSAN COOK-SCHEERER

Susan is, and was a delight to work with.  And she's a local girl, born and raised up as they say, in North Easthope Towship. Susan is a grad of Ryerson University in Toronto and has worked in radio and TV since then. She was with CKKW-CFCA for a period of time and has since move on to ROGERS-TV where for the past several years she has been a host and producer of the daytime talk show, "Daytime!"

Susan is married with three children,  Justin, Kelsey and Carley, and lives with her husband Roger, in Wellesley.