Hillcrest House Lunch ~ January 21, 2010

Each year the Lunch Associates meet for lunch with the significent others in our lives. This year we decided to enjoy the hospitality and services of Hillcrest House B&B on George Street in Waterloo.

This beautiful old home is owned by, Wendy and Stefan Schuster.  It is an executive B&B and the Schusters also cater a variety of occasions, banquets, weddings, parties of all sorts, and Stefan even conducts cooking class in the spacious kitchen.

Fourteen hungry souls attended and here's few pictures of the group. Enjoy the memories.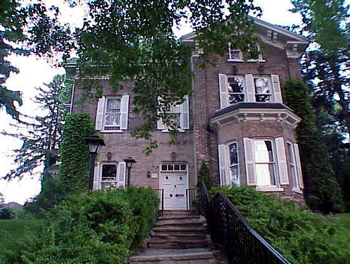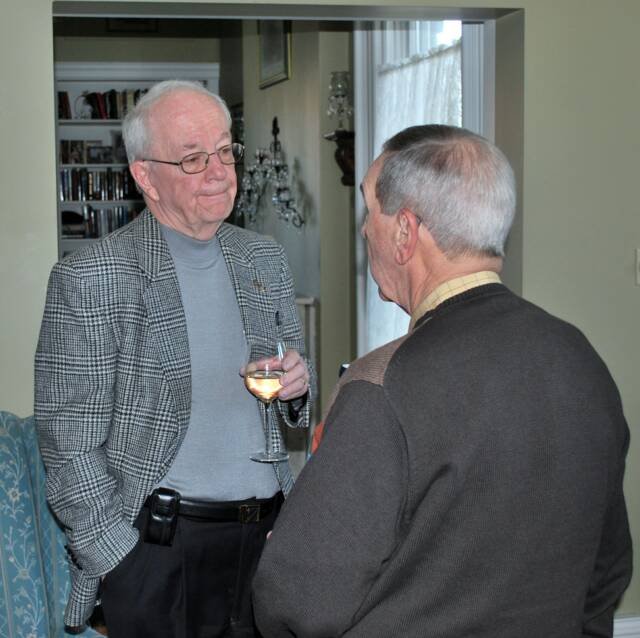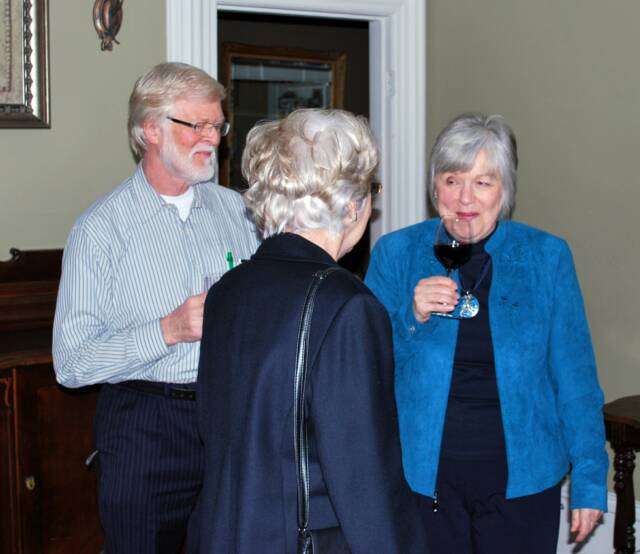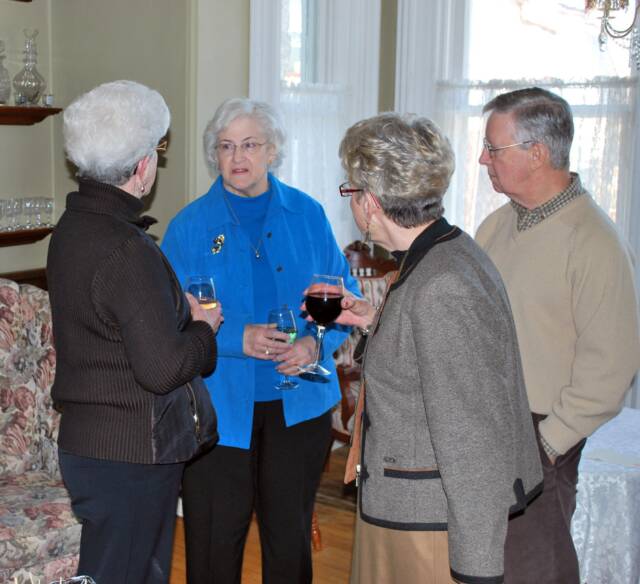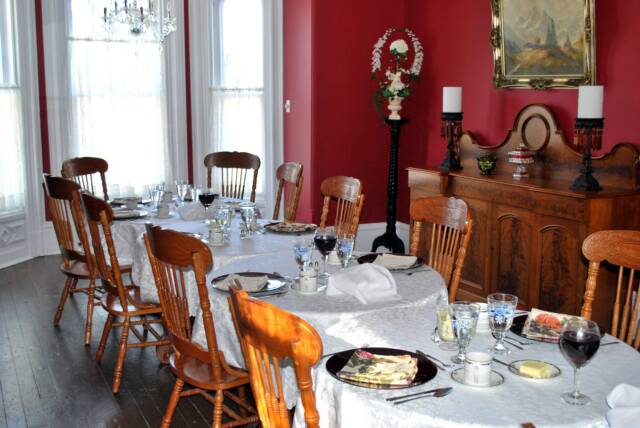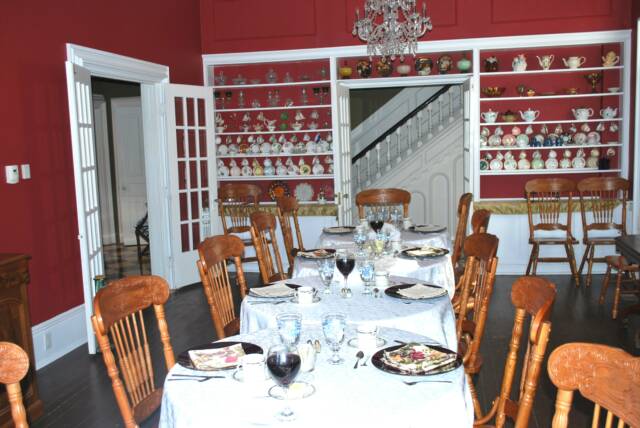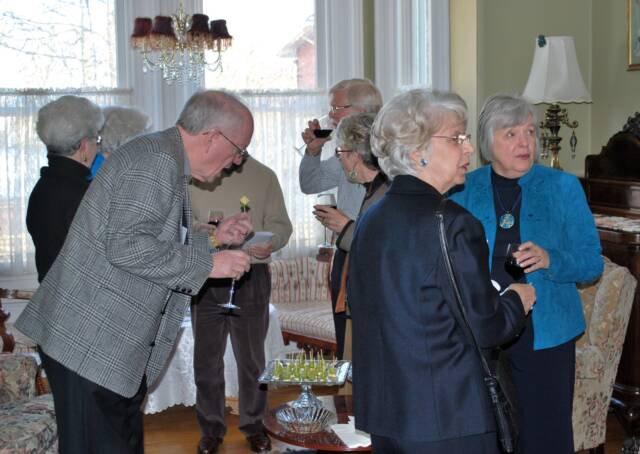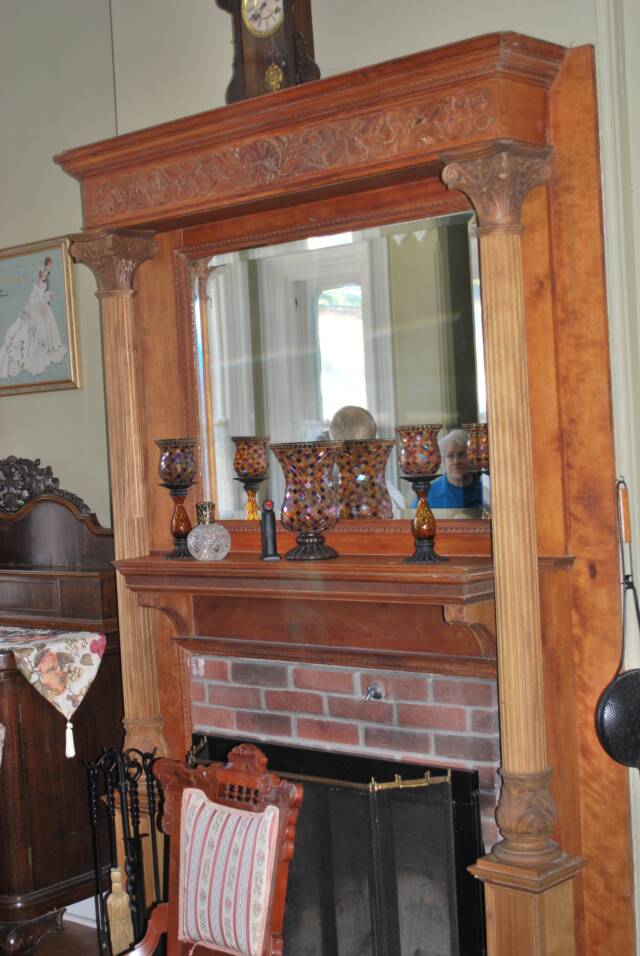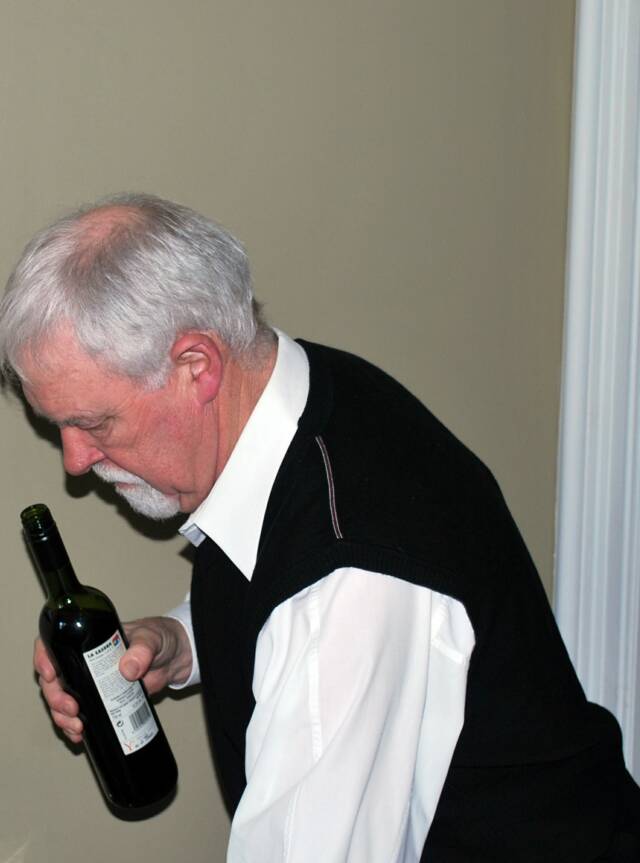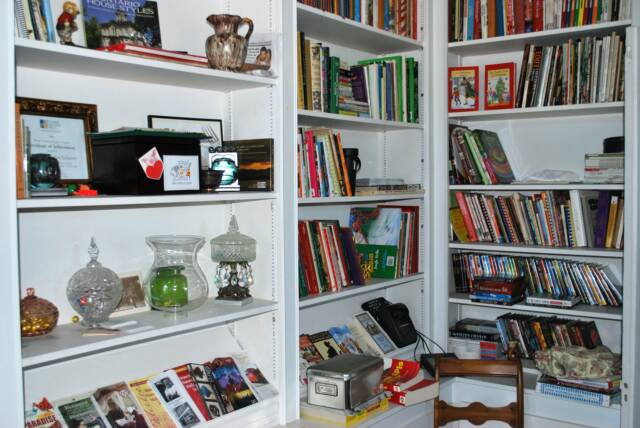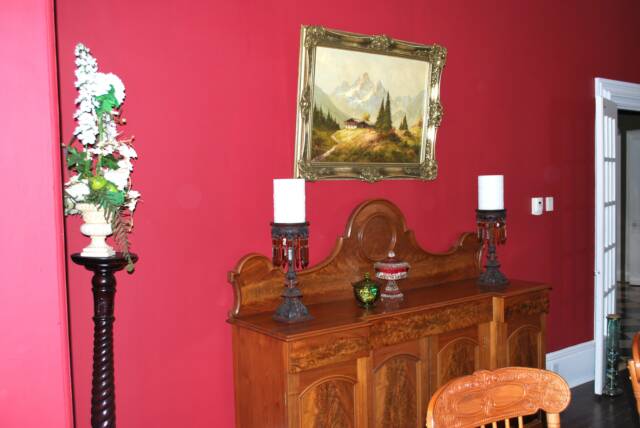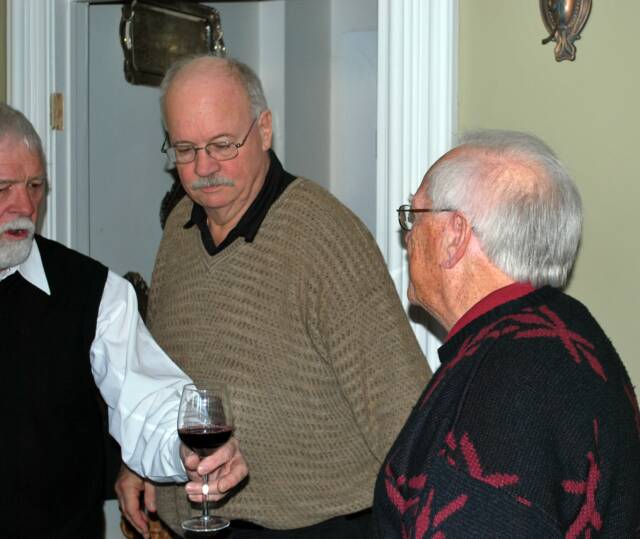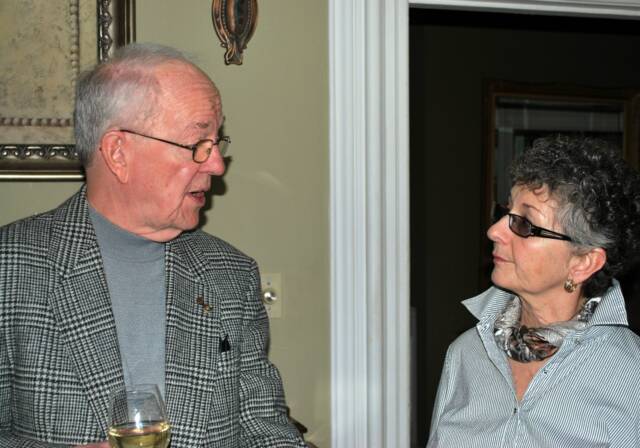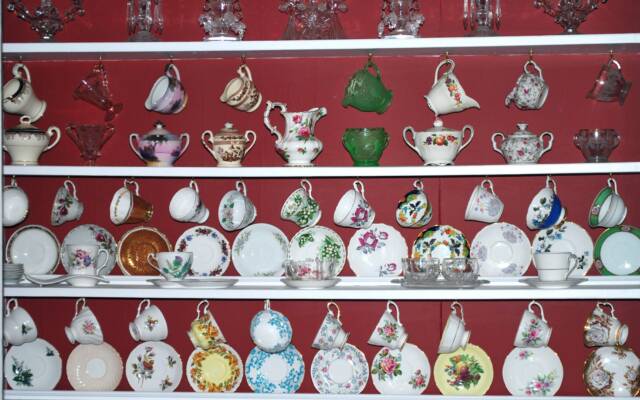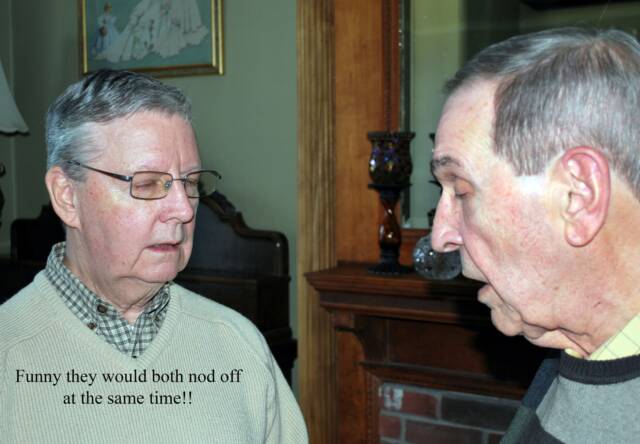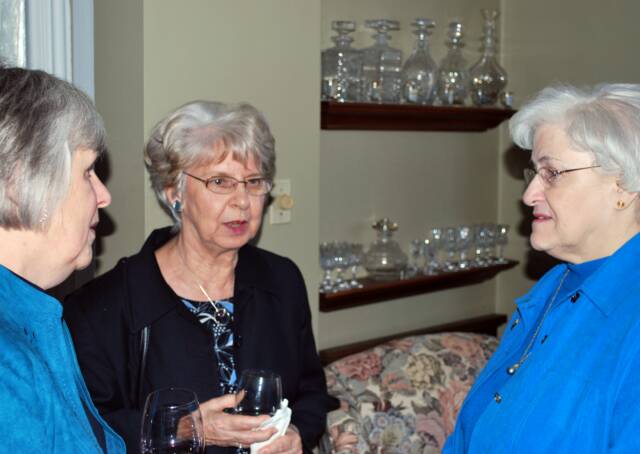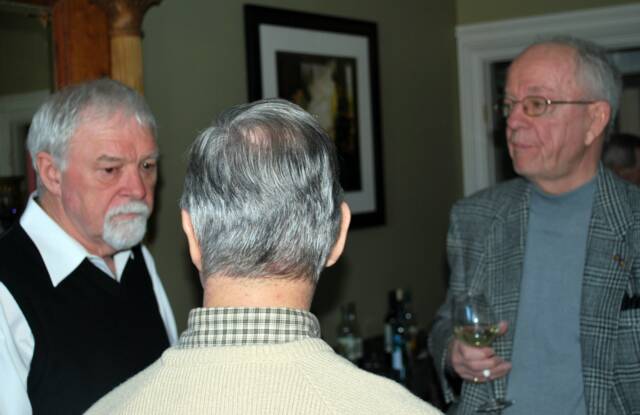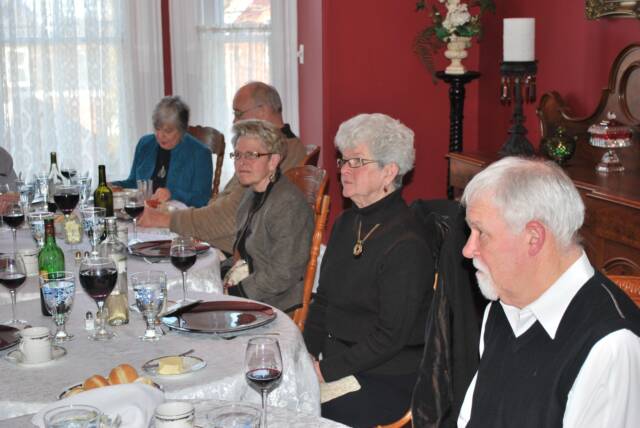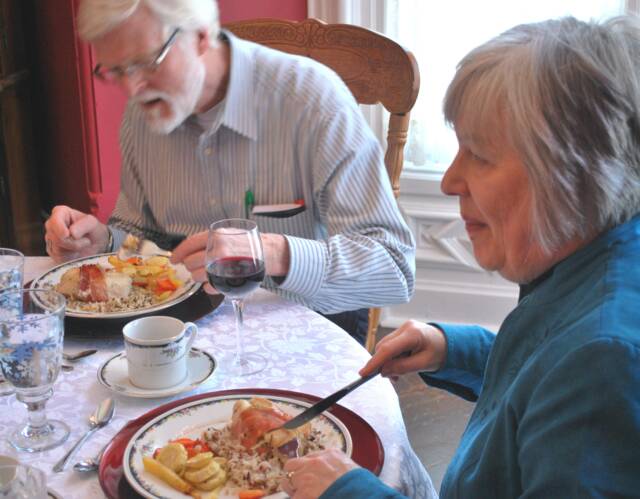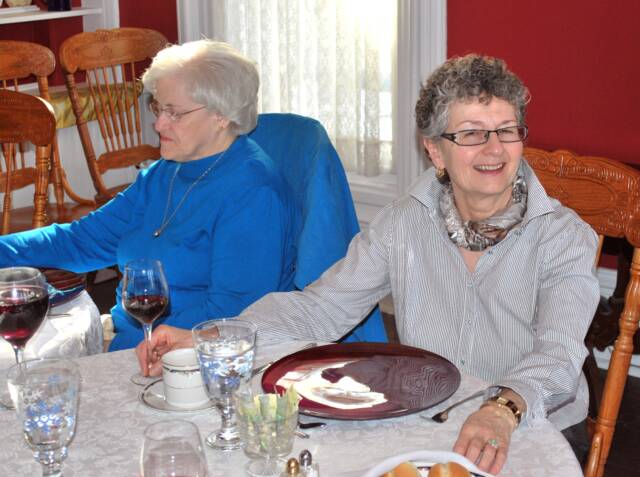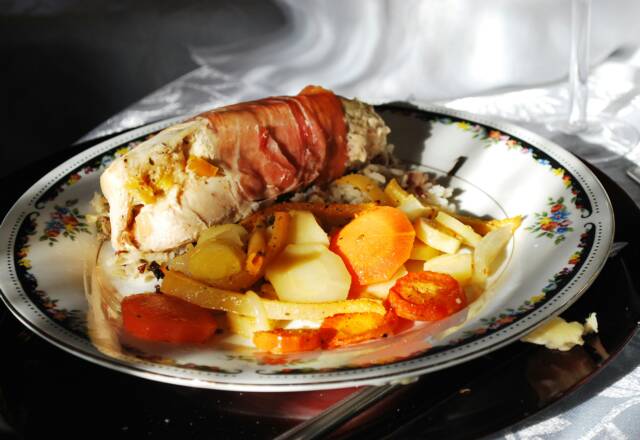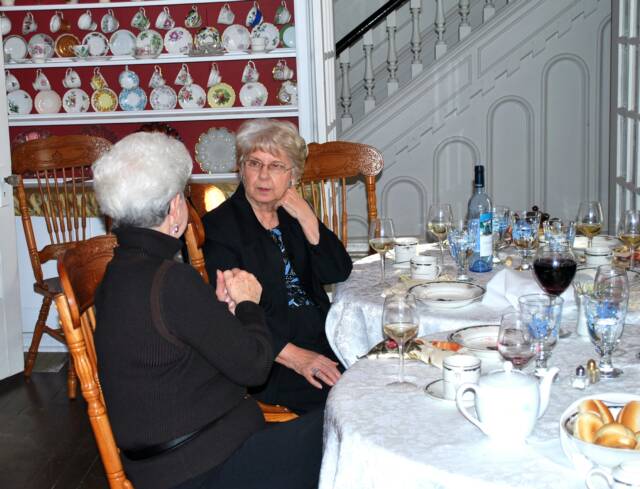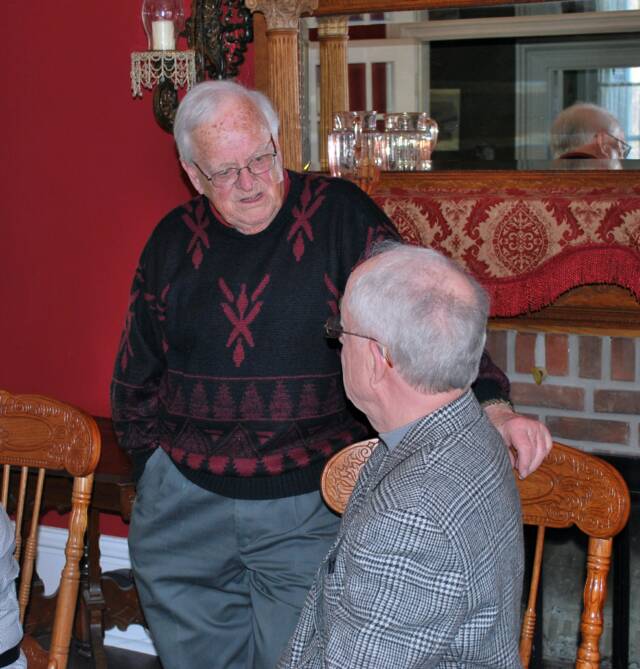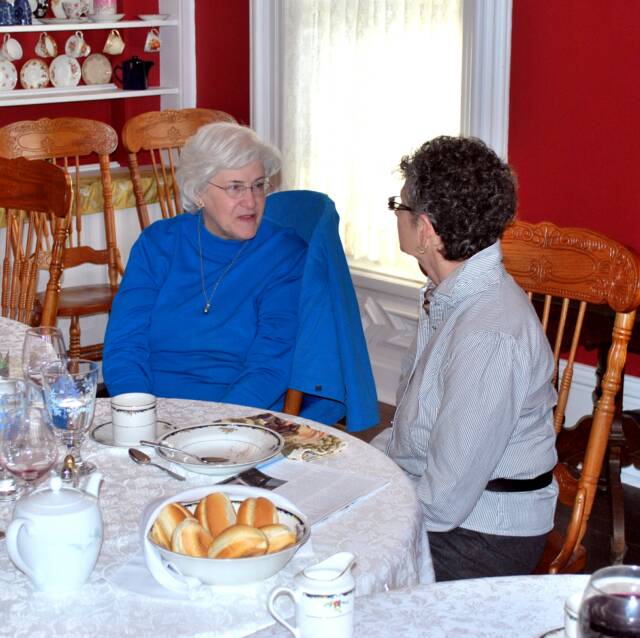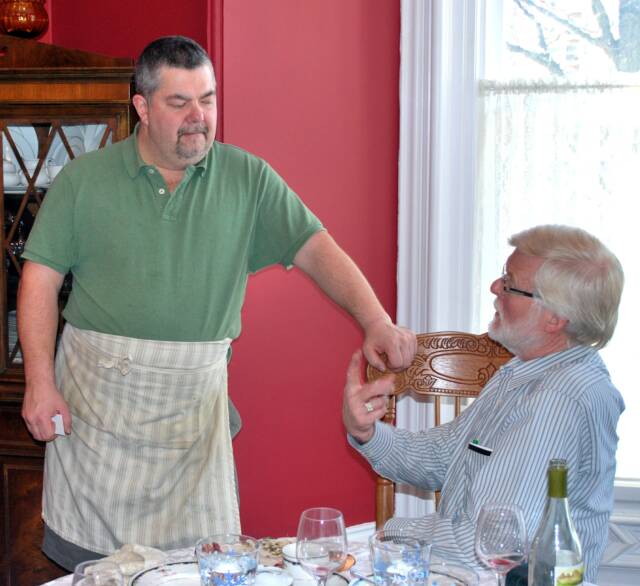 Owen & Reg in lively conversation!